Analitika Expo 2019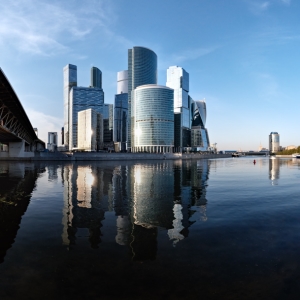 Conference & expo: Moscow, Russia
Start Date: 23 April 2019
End Date: 26 April 2019
Venue: Crocus Exhibition Centre, Moscow
Join us at stand A729 (in Pavilion 1, Hall 4) to discover how LGC can be your global partner in quality control. Our team of experts will help you find high quality pharmaceutical reference standards and certified reference materials for your food and environmental analysis. In addition, we can introduce you to our wide range of proficiency testing schemes with localised support across a truly global network.
Mikromol – Over 5,000+ pharmaceutical reference standards
Dr. Ehrenstorfer – High quality CRMs and RMs for food and environmental analysis
LGC Proficiency Testing – 1,700 proficiency tests annually for 12,000 laboratories across more than 160 countries
Analitika Expo is an international exhibition for chemical analysis specialists, laboratory equipment and instruments, reagents and much more.
Learn more about Analtika Expo: http://www.ite-exhibitions.com/events/analitika-expo