Lab Days 2019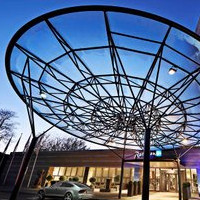 Conference & exhibition: Aarhus, Denmark
Start Date: 11 September 2019
End Date: 12 September 2019
Venue: Aarhus Congress Center
LabDays Aarhus 2019 aims to attract attendees within the lab industry and provides the opportunity to gain insights into the latest news in the field of mass spectrometry.
The fair was held for the first time in 2015 to great success, with a vibrant field of exhibitors and an exciting conference, and this year looks to be bigger and better than ever.
To register for the event, please follow the link.