UNITI-Mineralöltechnologie GmbH - Date: TBC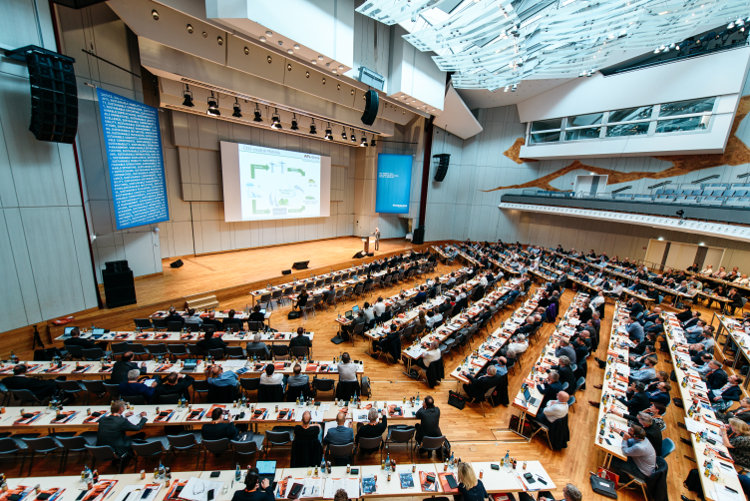 Conference: Stuttgart, Germany
Start Date:
End Date:
This event has been postponed. Further details to be confirmed, please check back soon for updates.
At the international symposium UNITI Mineral Oil Technology Forum, experts from the mineral oil sector as well as the machine and vehicle industry will meet for an exchange of views on current trends and developments in the industry. Through a mix of current lubrication and fuel topics from research and application, the speakers present the full range of industry trends. In addition, a joint evening event offers further opportunities for expert discussions.
Furthermore, this forum is also gaining enormously in importance due to the active presence of the automotive industry. The conference therefore provides an excellent platform for an international exchange of experience. Especially the open dialogue of the mineral oil and additive industry with other industries, such as The automotive industry is very valuable to everyone involved. In addition to the lectures, this is also reflected in the subsequent discussions, which are intensively pursued during the breaks.